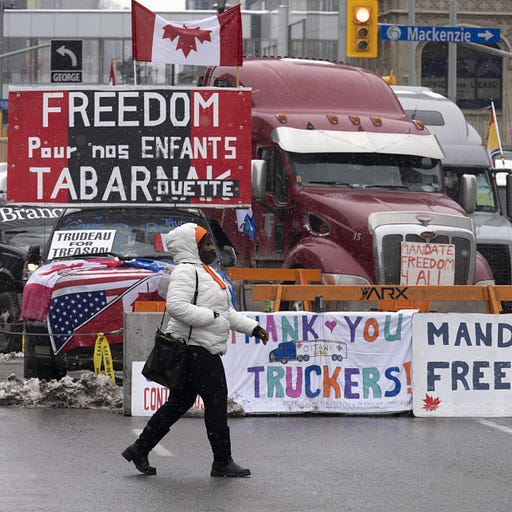 Feb 16 • 12M
If Fire-Fighters Fight Fire and Crime-Fighters Fight Crime, What Do Freedom-Fighters Fight?
This episode is for paid subscribers
Political and social commentary that brings clarity and sanity to today's news, keeping you aware and focused on what actually matters. Podcasts always include the printed version of the article. They are an 'added attraction' only available to paid memberships.
This episode is for paid subscribers